Styling hours
Sunday & Monday — Closed
Tuesday- Saturday–Appointment Preferred
Walk Ins welcome upon availability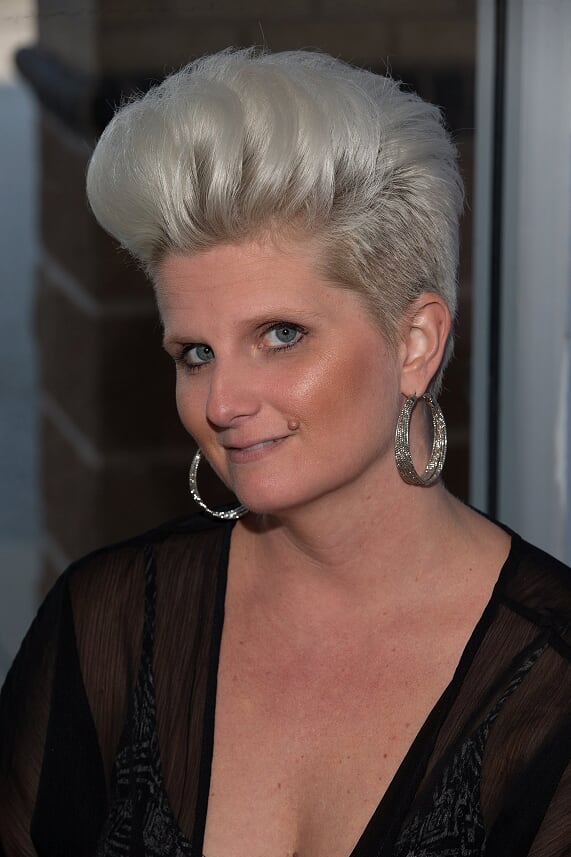 Carrie Guest
After spending the first part of my career traveling the world working as an Engineer for 13 years, my life truly began when I found my passion for Hair Care. Through cultural experience, vision, and education it has been a true pleasure developing my credentials as a Hair Painter and Hair Sculpting. After working at a premier salon as the Lead Stylist for 6 years, I was afforded the opportunity to join the national award-winning brand family of Celebrity Stylist Bo Stegall. After Bo opened his second location, Bo Stegall | Atelier right here in Greenville, South Carolina, I was the first Hair Painter and Hair Sculptor hand picked by the Global Creative Director of the Bo Stegall Brand. As a brand educator for the all natural global product line Bo Stegall | The Collection, I'm humbled to use my experience as both a licensed cosmetology instructor and Hairdresser to help bring your best aesthetic to the forefront. Just recently I was awarded the opportunity to expand my horizons and grow. I purchased my first salon, in Simpsonville, South Carolina to be named Tease Hair Salon. It will contain all of the previous branding and experience from the past with an edge of the future! If you ever find yourself in a position in need of a customized color concept or precision cut it would be an honor to add you to our Guest List at Tease Hair Salon. You are welcome to call me personally at any time to make a reservation. Our brand family has always said "Consultations are priceless. That's why they are Complimentary." Come in ready to relax and let me pamper you! Love & Blessings:) -Carrie
864-940-5102 Cell
864-962-3221 Salon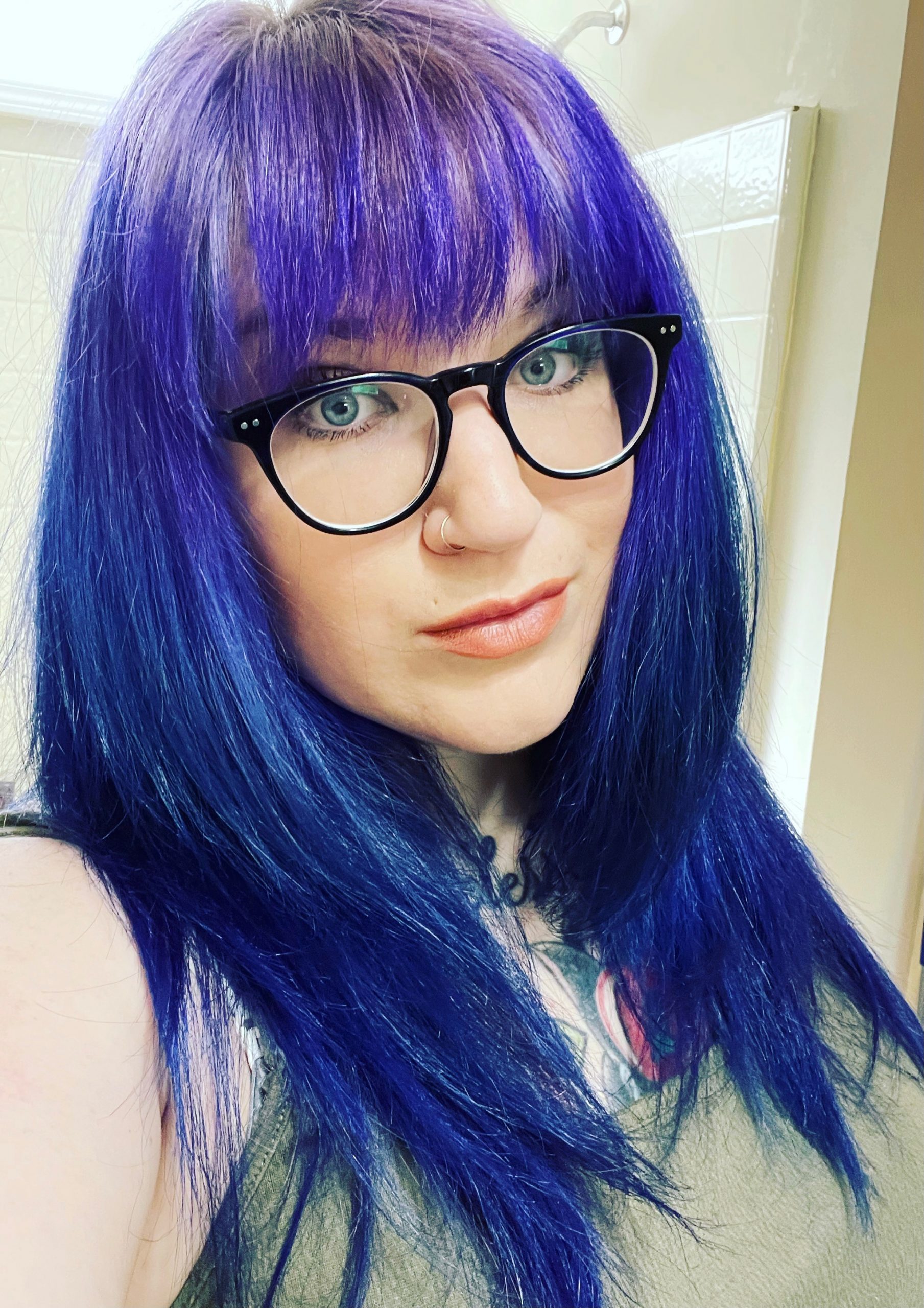 Amy Caroline Truesdale
Amy Caroline Truesdale hails from the scenic foothills of North Carolina and has always been highly artistic with a strong creative streak and determination to pursue a career in the art of creating beauty, so naturally she found the herself in a field focusing on the art of coloring, cutting, and styling hair. She moved to Greenville S.C. in 2010 and began her education at Kenneth Shuler school of cosmetology in 2014. She has worked in vintage salons and busy salons in the heart of Greenville over the past years, gathering knowledge about the beauty world and acquiring skills that create gorgeous and up to date looks for all of her growing clientele. Amy Caroline prides herself on trendy artistic freedom and using attention to detail. Amy has a strong passion for creating looks for her guests that put a smile on their faces and brings their inner beauty and confidence to light.
864-498-9813 Cell
864-962-3221 Salon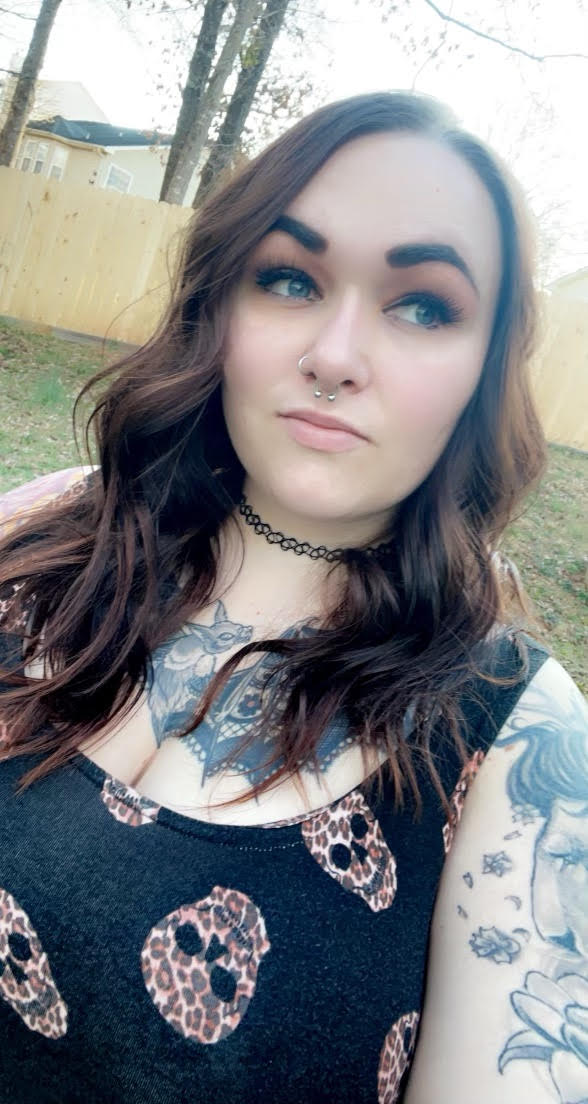 Haley (Jones) Brown
I have had my hands in hair for as far back as I remember. From cutting and styling my dolls, I moved up to cutting my Mama's hair and rolling my Grandmother's perms around the age of 11. I graduated high school with my cosmetology license in 2010 and started working in a chain salon. I quickly became the Salon Manager, working with the chain until joining colleagues who opened their own salon in Anderson, SC. I now have over ten years of experience and have coined my services as 'hairapy' or therapy for hair. I specialize in precision cuts and custom color while keeping your hair goals and hair integrity my top priorities. I am passionate about staying knowledgeable in the ever-evolving beauty industry, completing multiple educational classes/seminars annually. I believe that hairapy is for everyone and I take pride in servicing my guests from first haircuts to postmortem haircuts/style and everything in between. I am looking forward to seeing you for your hairapy session, please book below or contact me directly.
864-376-9155 Cell
864-962-3221 Salon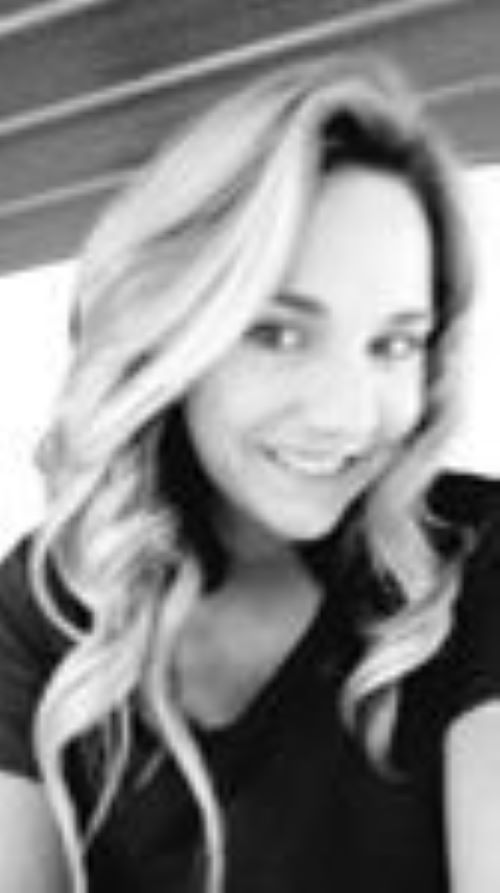 Ashley Payne
Ashley was born and raised in Simpsonville, SC. She now lives outside of Simpsonville. With only 13 years of experience, Ashley has exceeded many expectations as a cosmetologist. She specializes in highlighting, and coloring. Her precision hair cuts have you looking stylish and trendy. Ashley began her career working in a management position at a chain salon. There she completed many business courses and operated her own salon for 10 years.
864-385-8365 via text
864-962-9100 Salon