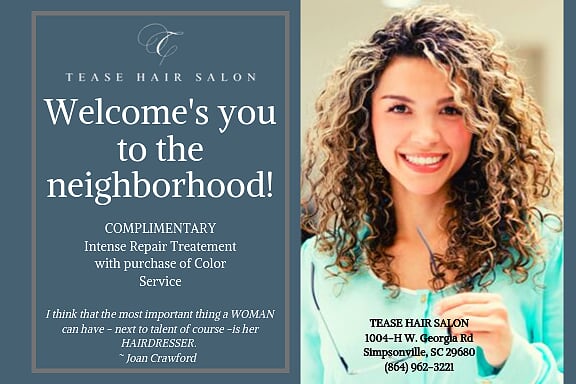 Our Services
Mens Cuts- Precision Cuts, Fades & Color starting at $25 
Womens Cuts – Artistic precision cut starting at $40 
Texturizing Services: 
Single Color $105
Smoothing Treatment starting at $250 
Perms starting at $125 
Children's Styling & cuts starting at $20 
Full highlight color starting at $155 
Partial highlight color starting at $125 
Balayage starting at $145 
Color Correction starting at $100/hr 
Commercial Hair Extension removal starting at $200 
Commercial Hair Installation starting at $125 
Professional Styling starting at $35 
Facial Waxing starting at $10 per area 
Treatments starting at $25 
FOR A LIST OF FULL BASE PRICES AND CONSULTATION TIMES PLEASE GIVE US A CALL OR BOOK YOUR EXPERIENCE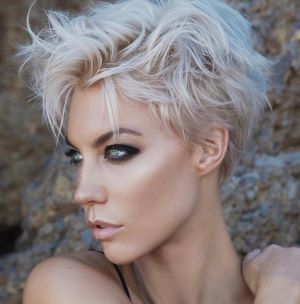 Women's Styles
Hair Cuts and Styles, Hair Color, Perms, Texturizing.
We also offer Waxing too!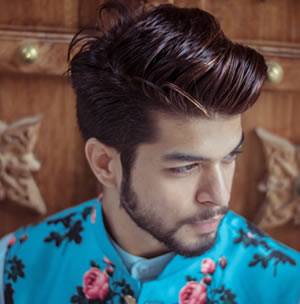 Men's Styles
Men's Hair Cuts and Styles
Beard Grooming is offered too!!
Polish your overall appearance. We trim away stray hairs around the beard. Then, we condition and brush the hair to give you a polished and handsome appearance.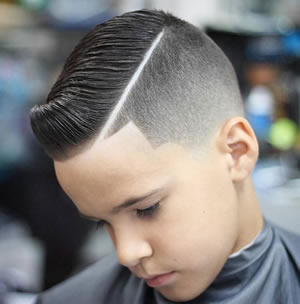 Children's Styles
(Ages 10 and under)
We are kid-friendly and we love to make your little darlings look great!
Our kids' haircut is a special service just for the little ones. Let our stylists, who are great with the kids, trim off extra fly-aways while mom and dad get their own hairstyle!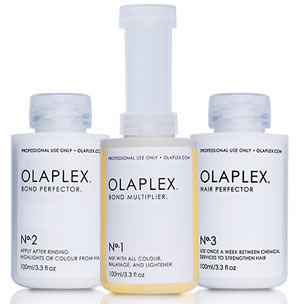 Olaplex Treatments
We started by finding two of the world's Phds in minerals and chemistry that had never worked on hair products before, Dr. Eric Pressly and Dr. Craig Walker. With this fresh outlook, this team developed a single ingredient chemistry, that is free of silicone or oils, that links broken bonds in the hair during and after chemical services making them stronger than they were before. It may sound like the same old mumbo jumbo but check out what our top stylists are saying about Olaplex all over social media. As they say, the proof is in the pudding!